HOMELAND




JULY 2019




The series Homeland were created during a one-day long workshop led by Revolv Collective and the guest artist and book designer Victoria Kieffer taking place in Take Courage Gallery, London in the summer of 2019. The publications feature 18 emerging artists selected through an open call and two established artists who we were pleased to have agreed to participate - Martin Seeds & Dafna Talmor.

We would like to invite you to reproduce all of the books in your own home! You can access high resolution PDF files of each four books here and find the instructions for binding and folding at the bottom of this page.

Discover more about the series included in the book, in the essay Homeland: the House, the Mother and the state.




BOOK A

MARK ADAMS

ËPHA J. ROE
ANNE ERHARD
MARTIN SEEDS
SAMUEL W.J. FORDHAM
BOOK B


HAYLEIGH LONGMAN
GRETA LORIMER
LOREAL PRYSTAJ
IOANNA SAKELLARAKI
LORRAINE WOOD


BOOK C


LAURA BIVOLARU
MACARENA COSTAN
ELENA HELFRECHT
GEMMA MUGHINI
DAFNA TALMOR


BOOK D

NADINE HESS
JAMES PARKIN
GIULIA PARLATO
JOSHUA PHILLIPS
CAMERON WILLIAMSON

---
BOOK MAKING INSTRUCTIONS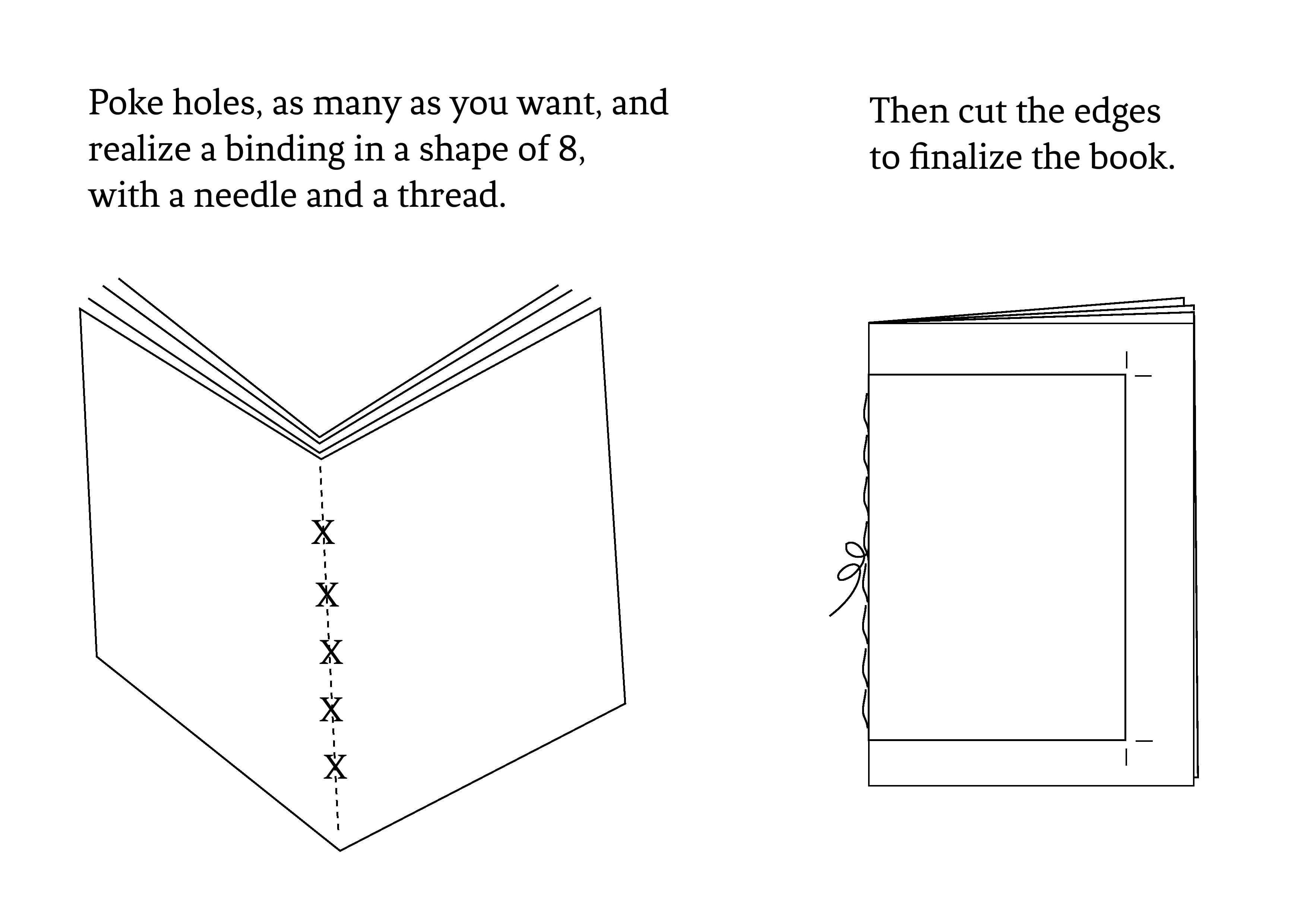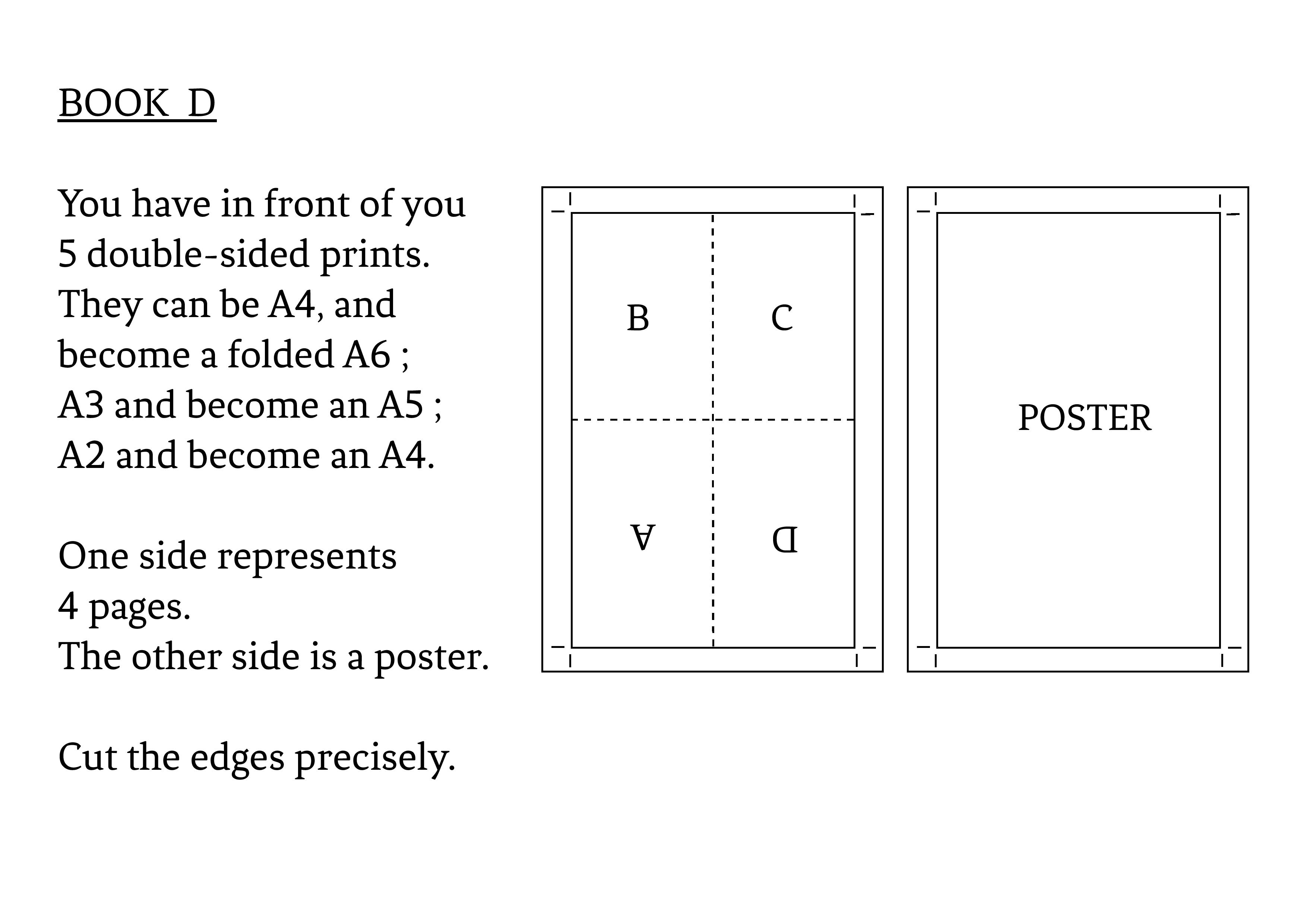 Books design by Victoria Kieffer
Instructions and illustrations by Victoria Kieffer