ONE YEAR
SAFEHOUSE 1
JUNE 2018
Marking Revolv Collective's first anniversary, Krasimira Butseva and Lina Ivanova curated an exhibition at Safehouse 1 in South East London, from Thursday 28th June to Sunday 1st July 2018. To discover unseen digital, analogue and alternative photography, an open call went out to non-professional photographers, art graduates and current BA and MA students, to submit a single image with contextual information.
The result was a stunning and varied collection by 77 photographers from 13 countries. On the opening evening, Revolv launched an app, which was an essential part of the interactive experience of the show. Another feature of this exhibition was a Google Chrome Extension, where all of the selected and shortlisted images were included.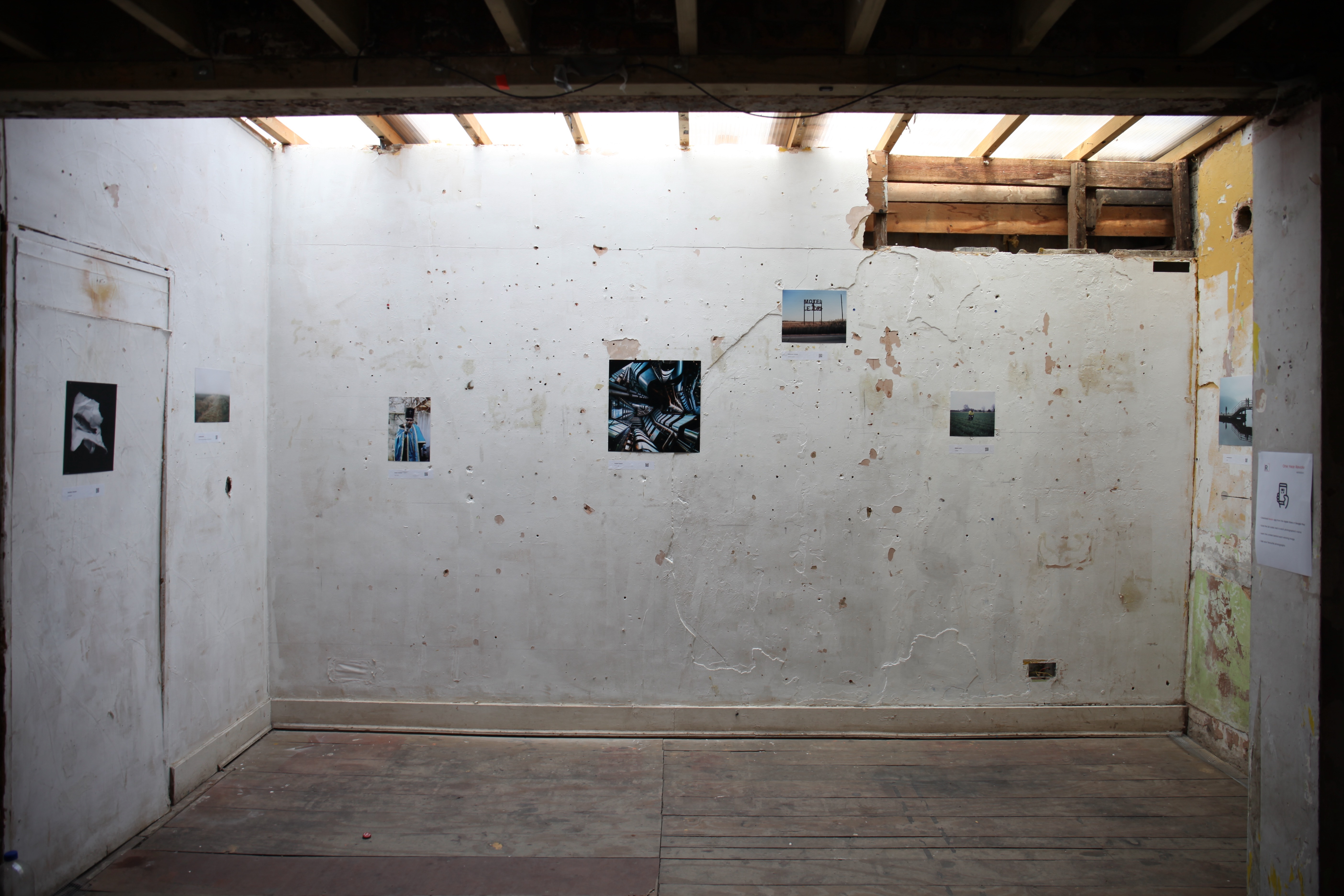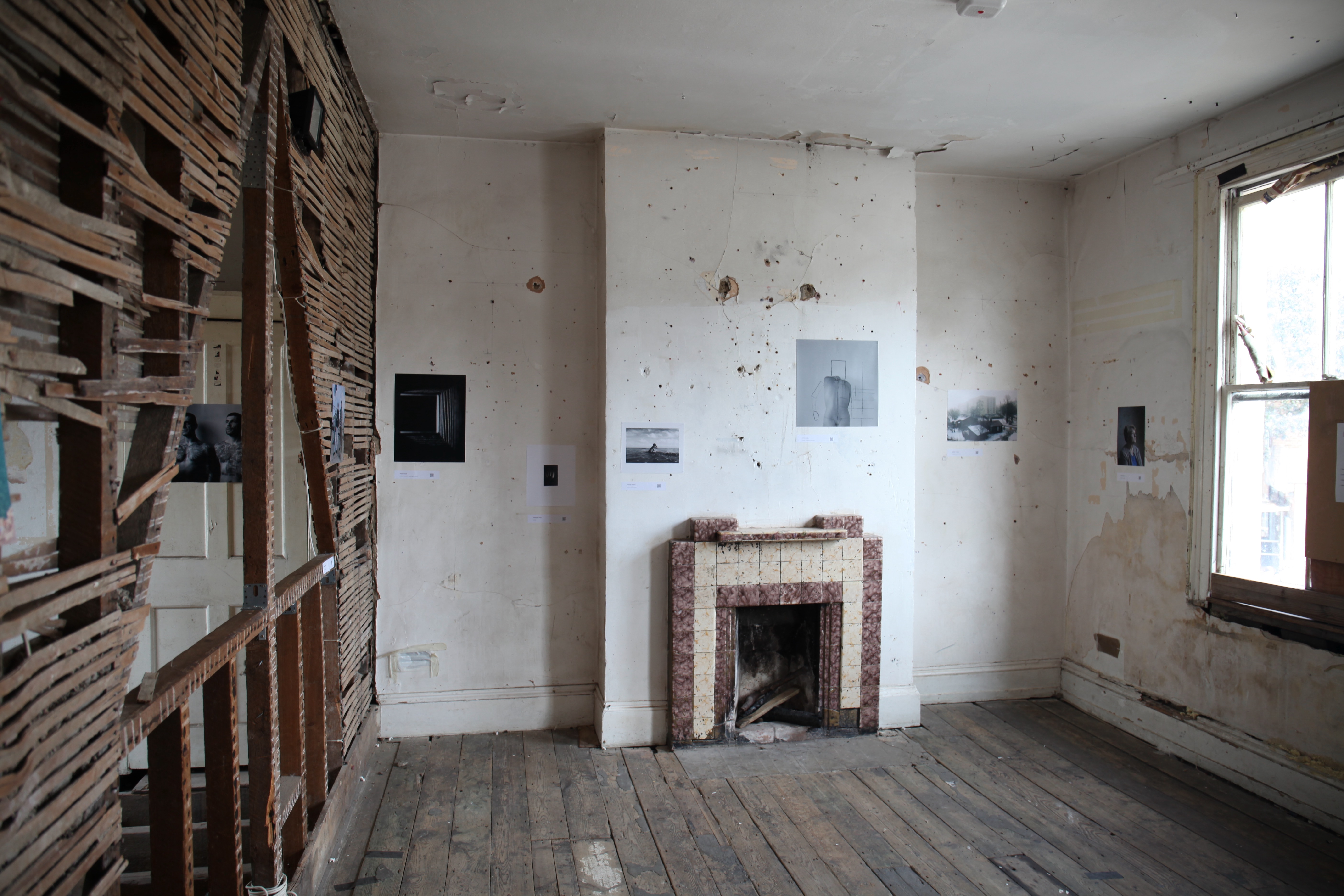 Exhibiting photographers: Adrian Wojtas, Alana Martin, Alessandra D'Innella, Alexandra Boaru, Alex Beldea, Benedetta Casagrande & Leonardo Falascone, Billie Lynch, Cailean Couldridge, Cameron Williamson, Charlotte Robinson, Claire Laude, Dan Commons, David Barreiro, Dorothée Nowak, Dryden Roesch, Elena Helfrecht, Ëpha Roe, Ernielson Limbo, Fiona Steel, Gökhan Tanrıöver, Guillaume Tomasi, Hugh Kinsella Cunningham, Imogen Davies, Ivaylo Andreev, Jamain Gordon, Jemma Hall, João Pedro Machado, José Martínez Perea, Kamil Śleszyński, Karoliina Kase, Katarzyna Gebska, Kathy Anne Lim, Koral Marcovich, Kyle Lewis, Leanne Atkin, Leticia Batty, Luca Farinelli, Lucie Blissett, Maciej Czepiel, Mark Longdescu, Mark Tamer, Mathilde Vaveau, Matt MacPake, Megan Wilson-De La Mare, Melanie King, Micaela Mau, Millie Elliott, Miriana Greco, Nathan Cutler, Nick Tarasov, Paul Wheatley, Peter Spurgeon, Peter Ydeen, Petra Maria, Rhona Eve Clews, Robert Law, Ryan Munday, Saesha Ward, Samuel W. J. Fordham, Samara Knight, Sarah Fuller, Sarah Flynn, Sarko Mutafyan, Sophie Merrell, Stephanie Mortimore, Steven Butter, Thomas Wynne, Tom Maxwell, Verity Adriana, Veronica Viacava, Victoria Doyle, William Lailey, Willie Robb, Yağız Yeşilkaya, Zoe Amanda Jackson and Zoe Hamill.